artist page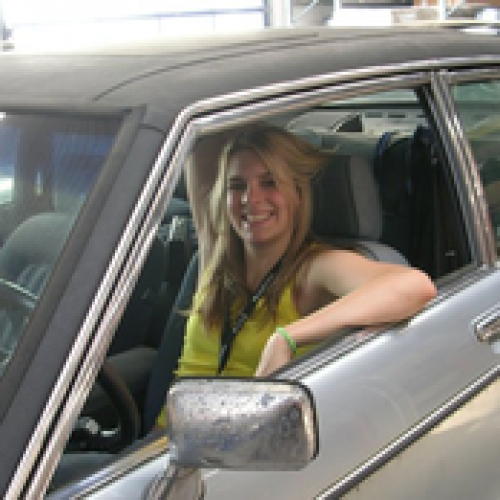 Alev Lenz
Introducing: 
Alev Lenz (By Margarita for www.rawinvestigations.com) Ladies and Gentlemen! We are here to announce that the female music decade has come, brought by a glorious success of music Titans like Lady Gaga, Regina Spektor, Lily Allen, Katy Perry and buoyed up by astration that seems to be giving birth non-stop to new bright and truly talented female artists. So far, the male part of the music-making population has not responded to this challenge. Or maybe they did, in a way, by tending to look more and more like women and drifting towards more like guiding women in the music industry than being its idols themselves. While women keep on bringing new sound, new styles, new attitudes, they will stay on the top of the music Olympus. Thus, long live the Music Queens! 
 The artist we want to introduce you now is a great example of such a music nova that has appeared this decade, is self-made and truly gifted. Alev Lenz is a German singer/ song-writer who is compared to Regina Spektor, Tori Amos and Fiona Apple and who has recently released 5-track "Alte Schönhauser" EP in the UK co-produced by Brio Taliaferro (Skunk Anansie, Sugababes and Sophie-Ellis Bextor) and Don Philippe (Freundeskreis). Her debut album Storytelling Piano Playing Fräulein was a pretty good one, noticed, listened to, having lots of radio play and showing a large amount of Alev's artistic potential but the new EP is no more about the potential – it is about what the artist really is. So, who is Alev Lenz?

Half-German, half-Turkish, Alev is both a follower of Western traditions in music and an innovative creator that reveals itself in her song-writing and singing manner. Being impulsive and emotional she could not but start her career as a rock girl listening to Foo Fighters, Kings of Leon, Muse and having her own rock band which was quite successful: they released an album "We Live in Paradise" in Europe and the USA and toured for three years. But then Alev simply grew out of rock, left the band and went travelling to NEW Zealand and NEW York in search for NEW the Alev. And she found what she was looking for: enchanting vocals, bittersweet, delicate melodies with rockish flavour and very personal deep lyrics. When she was back from her trip, she co-founded My Own Record Company, released a solo album and started a new chapter of her music life. 

 As soon as a nova appears, it gives a fabulous flash of light that amazes people watching it. After that everything depends on the inner power of the nova: it can grow into a bright star or turn out to be among the falling ones. Alev is a kind of a person that has a talent, creative energy and a strong will to develop and improve which means that she is most likely to become a star that will keep on sharing its light with people staring at the endless, fascinating, powerful sky which name is music.